Happy Birthday, Christina Aguilera, You Look Gorgeous!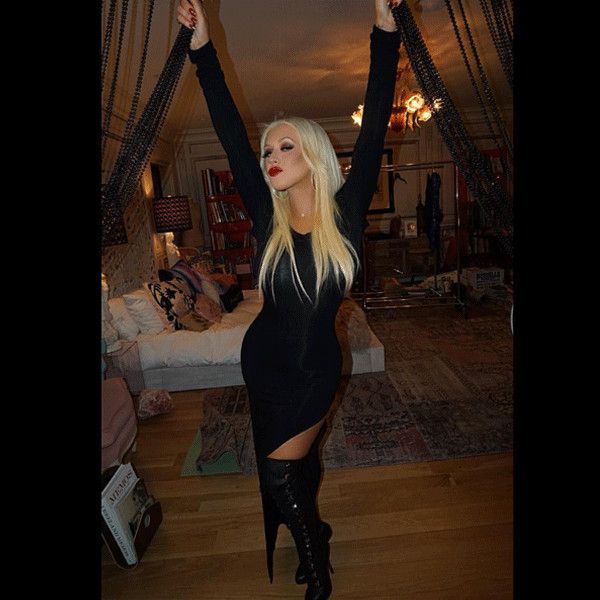 Happy 35th birthday, Christina Aguilera!
The star turned 35 this past Friday. She showed up in a little black dress, knee-high boots and with a special message to her admirers.
The singer thanked everybody for the warm wishes on Instagram and wrote she loves her fans.
Can you imagine that Christina is a mom to two children?! She had a fantastic outlook!
The songstress has not revealed her birthday plans yet. Some of The Voice members decided to celebrate online. Pharrel Williams, the star's fellow coach, uploaded a throwback photo backstage with a cute compliment.
2015-12-21