Happy 6th Birthday to Gisele Bundchen's Son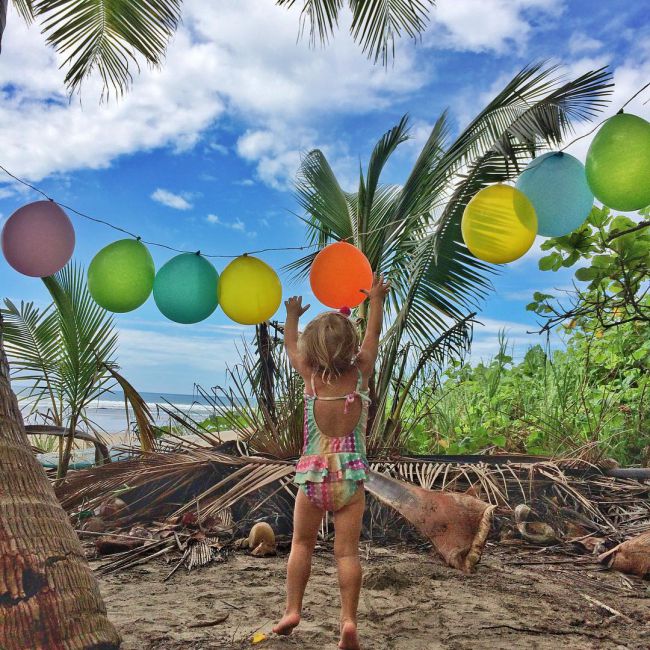 Not long ago Gisele Bündchen celebrated the 3rd birthday of Vivian Lake, her daughter. Now the star is celebrating the 6th birthday of Benjamin Rein, her son.
Tom Brady's son was honoured by an adorable post on Instagram. The happy 35-year-old mother wished happy birthday to her "sweet Benny". The model also uploaded a scenic picture. Benjamin is embracing his mom in it.
The beauty from Brazil also copied the same message in Portuguese. Earlier this week Gisele visited her native country in order to make a photoshoot.
She shared a similar sweet message in order to congratulate Vivian this Saturday. Along with the hashtags "#graceful" and "#love" the star wrote that she loves her little sunshine.
Gisele shared an adorable picture. Her daughter is wearing a tiny bathing suit in it. She can be seen in some tropical location. The little princess is reaching for a string of balloons.
2015-12-09