Hand Shaking and Taking Selfies are Completely Different Things to Colin Firth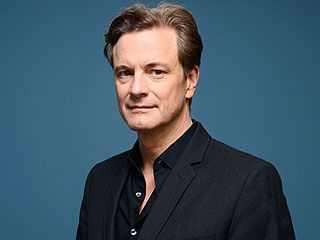 Colin Firth, an Oscar-winning actor performes in the last action-thriller Kingsman: The Secret Service, but he would better shake hands than take a selfie. The 54-year-old actor loves a Southern California sunrise. He addmited that vacation is a "distant memory" for him in his interview about "one last thing" with PEOPLE last week.
Last thing he watched was a Southern California sunset. He considers them to be the most beautiful things he has ever seen. He watched sunsets in Los Angeles when he was there for Golden Globes weekend.
Last thing he misplaced was his phone charger. This happened in the morning before the interview. Firth was scared of being fully dysfunctional without the phone and run around the house searching the charger.
He shared about the last time when he was recognized. Firth considers that it is nice when people come up and say something to him. Though, he hates being photogtafed secreetly. He chooses to shake hands with a person and to have a talk rather than taking selfies.
The actor's last vacation seems a distant memory to him. The last holiday was spent in Kenya. He rested there with his family and they visited the northern part and the coast. They tried some safari stuff and met with friends.
2015-02-16