Guy Pearce and Kate Mestitz Divorce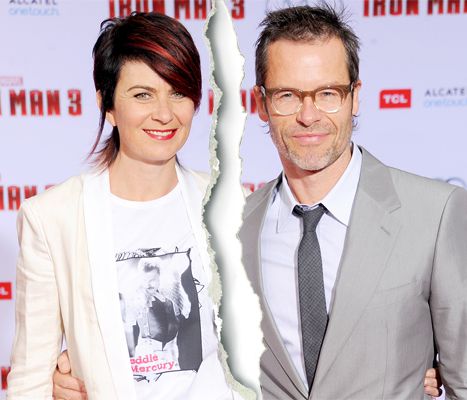 Guy Pearce and Kate Mestitz are going to divorce. The couple was together for 18 years.
The 48-year-old actor from Australia wrote on Twitter on October 12 that he and his wife had parted sometime earlier in 2015. He wrote that they still love each other and always will.
On October 13 the Memento star confirmed his message in a statement.
Pearce assured that he and Kate will always be friends and support one another. None else knows him as his ex-wife does. Their respect is mutual and they appreciate it. The actor is sure that both of them have grown with the lapse of their relationship. Though, now they need to part.
The Hurt Locker actor also uploaded two photos of his former wife. One has a caption which reads that the best 20+ years of his life were with the beautiful lady on the picture.
Pearce and Mestitz got married in 1997. They do not have kids.
2015-10-14