Go on Tweeter and see Karrueche Tran''s Farewell to Chris Brown because of a Love Child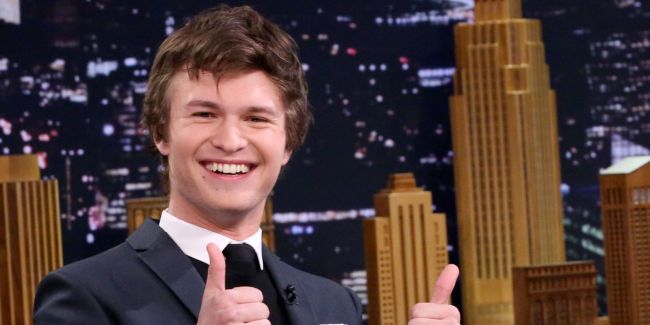 Karrueche Tran wrote a farewell on Tweeter this Wednesday to her boyfriend Chris Brown.
The 26-year-old model has been in a relationship with polarizing 25-year-old singer. The couple was on and off for years, but this week their relationship came to its end. TMZ revealed that Brown is the dad off a 9-month-year-old child.
Tran added an emoji of a baby and wished all the luck in the world to Chris and his family.
Rihanna's ex-boyfriend has not commented the information about a child with a former model Nia yet. When he has nothing to say about the baby-girl, the "Loyal" rapper was online on social media this Wednesday. He uploaded a picture of himself sitting on a stage with a microphone. Another picture shows him rapping with Keith Sweat and Trey Songz.
Tran and Brown are sadly remembered for their relationship problems. Their relationship are so infamous that Hilary Duff references to them in the last cover interview with magazine Cosmopolitan as an example of how crazy she considers public declarations of love to be.
The stars began dating five years ago. They parted last December when Tran spoke out against her ex-boyfriend on Instagram.
2015-03-05