Gerard Pique and Shakira Became Parents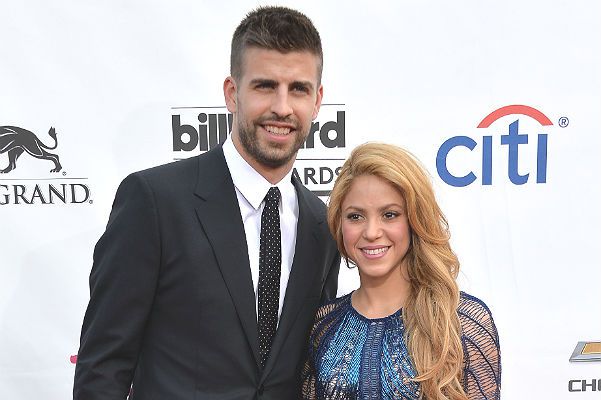 The famous singer announced on her web-site that she has given birth to her second son from her longtime love Gerard Piqué on January 29.
The full baby's name is Sasha Piqué Mebarak. He was born at 9:54 p.m. in Barcelona. His elder brother is called Milan. He is only two years old.
Shakira explains meaning of the child's name. She writes that "Sasha" maintains Russian and Greek meanings "defender of man" and "warrior". The hospital assured that both child and mother have got excellent health.
After weeks of various rumours the 37-year-old "Objection" singer confirmed that she and Gerard Piqué, her prominent soccer player (FC, Barcelona) expand their family.
The beauty wrote on Facebook in August that they are expecting their second child and thanked for all the good wishes.
The future mom and dad coped with secreting the sex of their second child. It were Shakira's parents who revealed the secret during their visit in Spain, They assured Hola! magazine that the future family of four was expecting another boy, a playmate for little Milan.
2015-02-02