Ewan McGregor is ready for a Trainspotting Sequel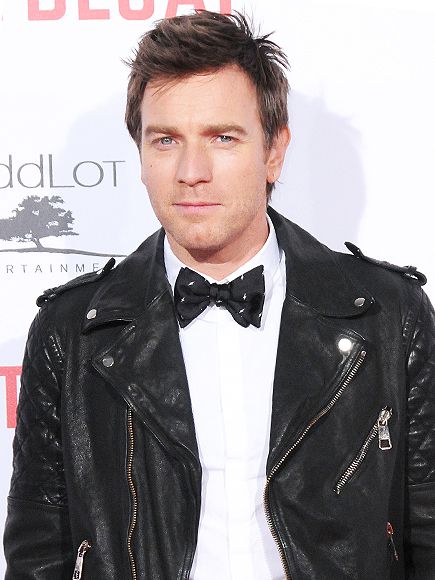 Ewan McGregor has pointed out that there will be a sequel to the Trainspotting, a film shot in 1996.
The 44-year-old Ewan has already made some statements indicating that he will not work with Danny Boyle again. Though, he assured that all the enmity between the two has passed long ago.
The Scotsman shares that he has not seen the script yet and does not know if there actually is one. Though, he is ready to work.
The actor went on saying that he misses co-working with Boyle. He admits that some of his best work was done together with the director. McGregor shares that Boyle is one of his favourite directors he has ever worked with. The actor is sure that seeing a sequel after 20 years have passed would be extraordinary.
According to the reports, the script was based on the 2002 sequel to the original novel (Trainspotting) of Irvine Welsh named Porno.
The actor also admits in his interview that he was looking forward to the forthcoming film Star Wars. McGregor says will reprise Obi-Wan Kenobi if he has the chance.
2015-06-24