Emergency Landing of Morgan Freeman's Plane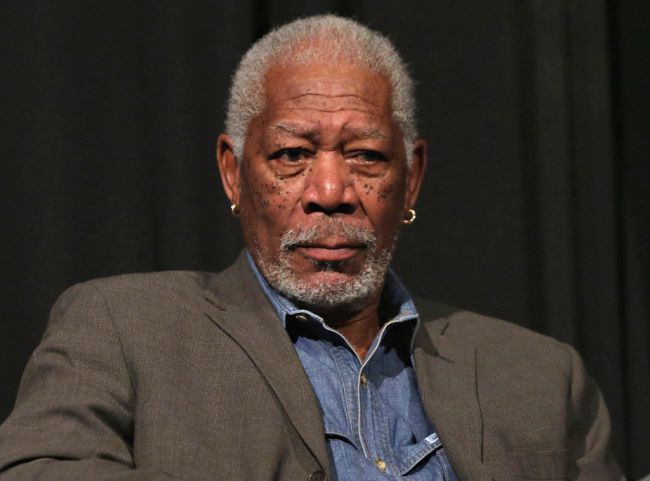 Morgan Freeman made a flight on his private plane this Saturday. The 78-year-old actor was travelling from his home in Clarksdale (Mississippi) to Houston (Texas). Soon after the takeoff the jet blew a tyre. An emergency landing was made in Tunica (its nearly 36 miles north). Thankfully, the star and the pilot are unhurt.
E! News spoke with Morgan who stated that he was travelling to film a segment for The Story of God. He is a host in the series.
Freeman is sure that it was a merit of Jimmy Hobson (his pilot) that they landed without a scratch. Sometimes things do not happen as planned.
According to WMC Action News, the plane sustained some damages. The actor thanked for the prayers for their safety and concern his fans expressed.
Morgan is also able to pilot a plane. He has been flying private planes for a long time. Hobson taught him. Freeman considers him to be a terrific teacher. Besides, he added that he always flies himself when he has an opportunity.
2015-12-07