Chris Hemsworth is the New Face of TAG Heuer's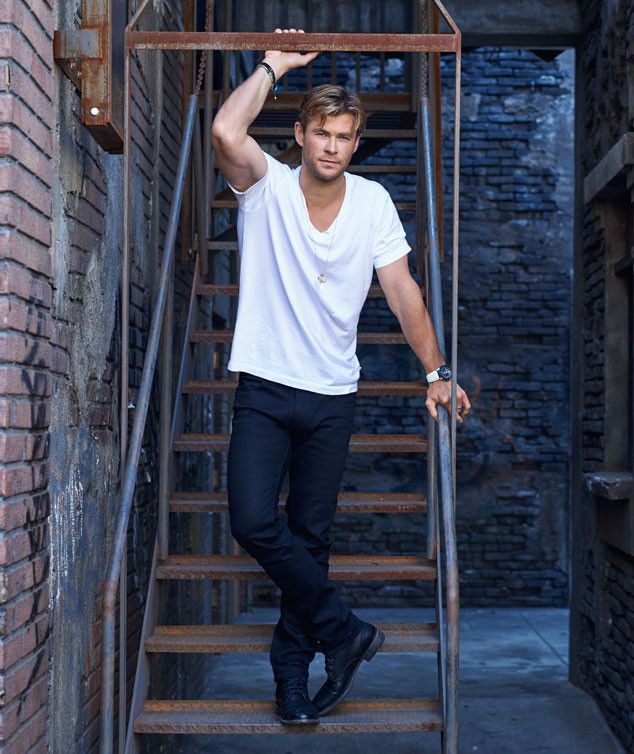 Meet the new ambassador of TAG Heuer's! Chris Hemsworth joins Tom Brady, David Guetta, Leonardo DiCaprio and Cristiano Ronaldo in cooperation with the brand. All these handsome men represent the luxury Swiss watch company.
The Avengers star could be seen rocking a Carrera Heuer 01 model of the high-end Swiss watch brand in the first pictures. The chiselled biceps could not help drawing our attention. Though, the watch is also gorgeous.
The in-demand celebrity opened up that he is surfing when he has some free time. The actor revealed that he wears the Monaco or the Carrera during his surfing and swimming activities. He assured that the brand has not let him down yet.
2015-12-02