Cameron Diaz Received Congratulations from her Husband via Instagram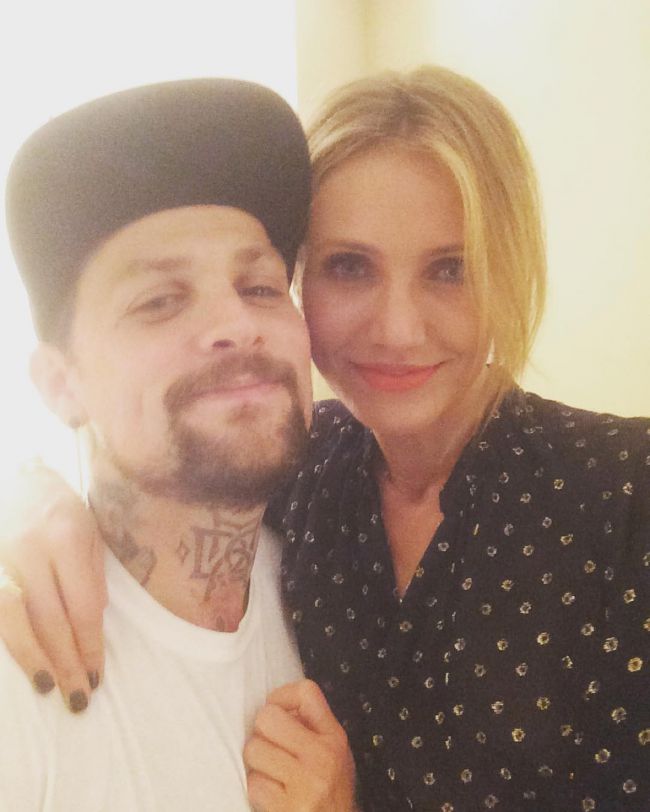 36-year-old rock star Benji Madden decided to express his congratulations on the occasion of the 43th birthday of his beloved one with a photo.
The actress looks as happy as on the wedding day nestling up against her husband. Madden was not inventive on the part of caption and once again underlined the beauty of Cameron, which for him will always stay slightly more than 18. It was also a chance for Good Charlotte guitarist to state boundless luckiness to have met and fallen in love with Diaz.
This couple was never seen hiding their feelings, starting from the first time seen in public, through two-week engagement and up to the date. Frequent public appearances only serve as proofs of the passion between Cameron and Benji.
2015-09-02