Britney Spears at Iggy Azalea''s House: Becoming Friends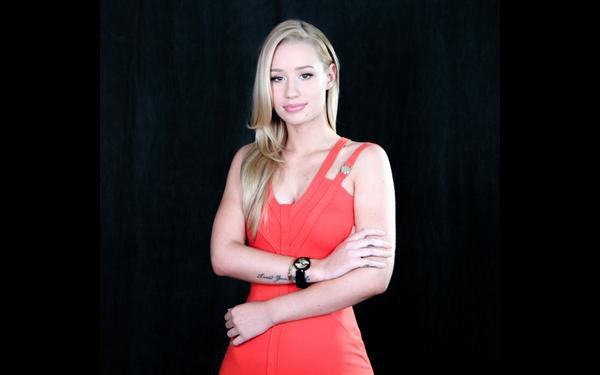 Iggy Azalea in known for some confrontational run-ins with different recording artists, though, when it comes down to her future duet with superstar Britney Spears, Azalea is singing a completely different song.
The 24-year-old Azalea told MTV at the iHeart Radio Awards this Sunday that she considers Britney to be "super nice". The singer tells that when the superstar came to her house for a lunch she did not know what will happen, but the women got along. Azalea confesses that she has been sending Britney messages and annoying her with every idea for the video that came into her head. Spears reacted as a good sport, so Iggy is very pleased and excited.
The singer called their coming-soon release a real "powerhouse" duet, not simply a track where she is a featured singer. The release is scheduled to come out May 5.
Azalea shares that the singers go back and forth with their work.
The star revealed that it was not clear at the beginning if the single is a part of her album or Britney's future release. Finally, it happened so that Spears took it.
Azalea explained that she rewrote some parts of it; therefore, it became her song. The singer tried to keep it, but Spears said that the song is hers since her album is completed. So Iggy had to swing the single back Britney's way. She comments on this issue saying that Britney Spears needs to get what she wants.
The 33-year-old Britney Spears shared with PEOPLE not long ago that she is a good place, family-wise and career-wise. Spears states that she is happier than ever and considers herself to be very blessed.
2015-04-01