Antonio Banderas wants to be a Designer: Details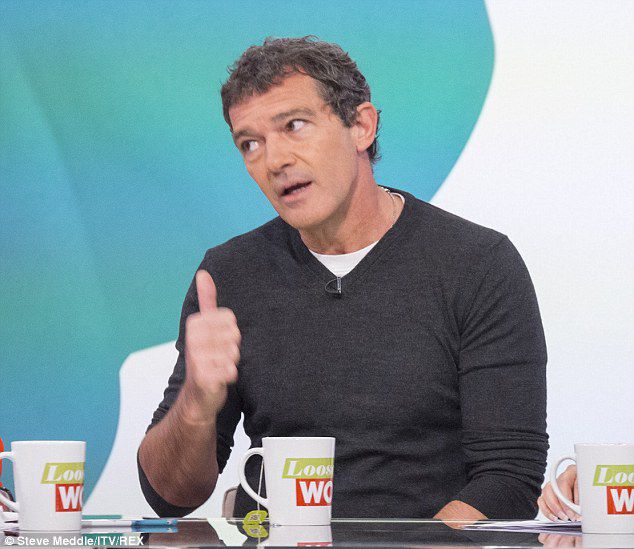 A lot of celebrities have already tried to become fashion designers.
Moreover, now it came to a question: are you a celebrity if you do not have a clothing collection? But the next prominent face is definitely not whom you were expecting to create a new line. Today Antonio Banderas stated that he is heading to London in order to study there at the prestigious design school. There are Zac Posen, Alexander McQueen, Stella McCartney and others among Central Saint Martins alumni.
The Spanish star, 54, announced these plans on British talk show ITV's Loose Women. The actor explained that he has been thinking about it for a long time and since one of the best schools is in London, he will start designer's education there.
Banderas confessed that it may take some time, but the actor understands that he will need the knowledge in that area in future. Antonio said that it made him feel really young and that he began to understand another reality.
Banderas confirmed that despite he will be busy with studying he still has left some time for acting and directing.
2015-03-20