Ansel Elgort''s Mom embarrasses the Actor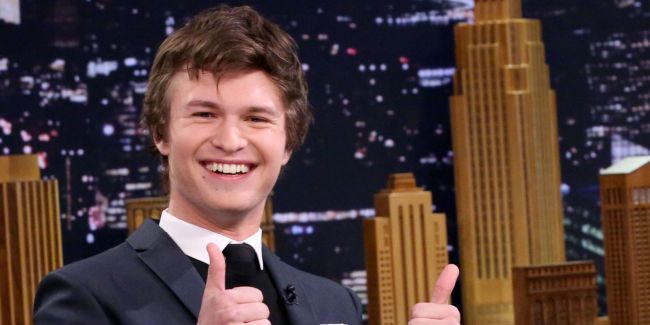 Even famous around the globe actors can be embarrasses by their moms. Ansel Elgort revealed last nigth on The Tonight Show what his mom did at this year's Oscars.
The Fault In Our Stars actor came to Jimmy Fallon's program to promote his new film called Insurgent. It is a sequel to the Divergent of 2014. The Insurgent comes out in March. Though, the film promotion was not the most interesting part of his story. The actor told about his trip to the Oscars two weeks ago. Ansel took his mother and his guest to the ceremony. There were parties after the event. They were perfect for such a mom. Cue embarrassing moment.
The actor told his mom that she is embarrassing him. It is hilarious since only a mom can be so unmindful and so proud of her child simultaneously. Kudos Mama Elgort, we do love you!
2015-03-05