Ana Ortiz: Eva Longoria is Finally Happy with Jose Antonio Baston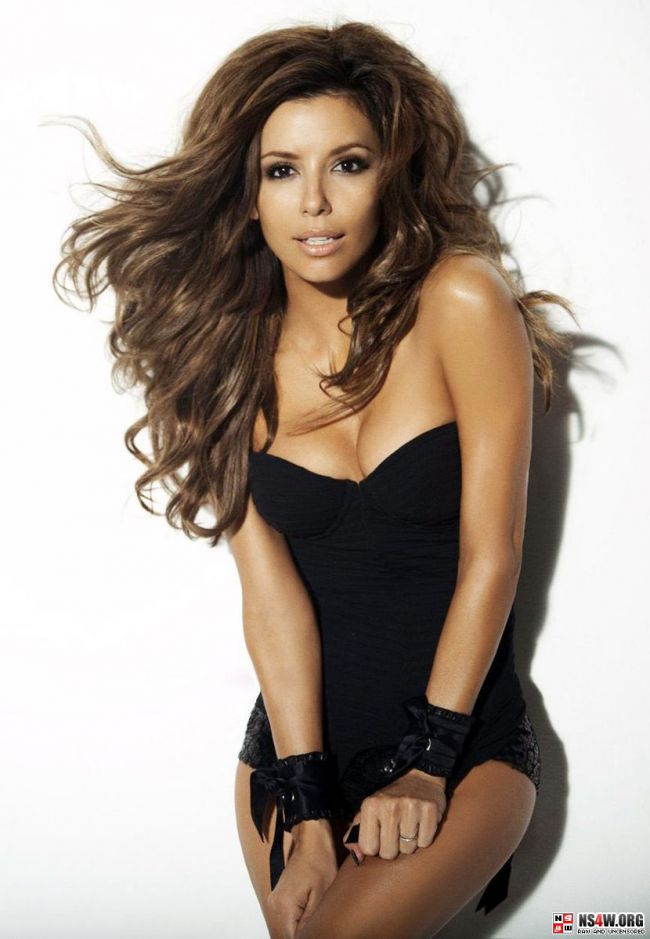 Eva Longoria had a lot of boyfriends after her divorce from Tony Parker, a basketball player, four years ago. Now Devious Maids star and her friend Ana Ortiz assures that the star is finally happy with her current beloved-one. His name is Jose Antonio Baston.
The 44-year-old Ortiz shared with PEOPLE that the couple is simply gorgeous. She said it at the National Women's History Museum brunch in L.A. on the weekend.
The 40-year-old former Desperate Housewives actress and 46-year-old Mexican businessman have been dating for two years. Not long ago rumours about their engagement appeared. They were provoked by Longoria's new ring. Though, later on we found out that it is one of her own accessories.
Ortiz said that she was truly glad to know her friend has someone who is not intimidated by Eva, a beautiful and powerful woman. Baston is said to be very supportive.
Longoria has so much drive in her career. She is acting in both film and TV. Besides, the star is engaged in political activism for the voices and rights of Latinos. And even more, she is producing projects. Devious Maids is one of them.
Ortiz would not be surprised if one day her friend's passion could end up in a political office. According to her, she is pushing Longoria all the time to do it. She believes in Eva's brilliant ideas and considers her to be an incredible politician. Moreover, Ortiz is sure that people will listen to her, as she is clever, gorgeous and funny. Would you also vote for her?!
2015-09-22