A Secret of Ringo Starr's 35-Year Marriage with Barbara Bach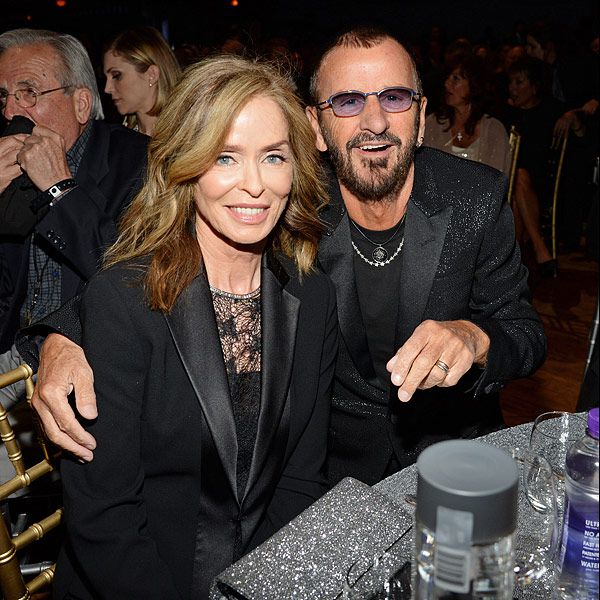 Ringo Starr and Barbara Bach have been married for almost 35 years.
Beatles have already opened up the secret of happy life in one of their songs: Love is all you need.
The 69-year-old one-time Bond girl says in her latest conversation with PEOPLE that she just loves the 75-year-old musician.
Meanwhile Ringo Starr assures that there is no escape. He loves Bach as much now as he did when they met. The musician feels very blessed as his wife loves him still and they are together.
Their rock'n'roll romance have taught them to accumulate lots of things on the life-way. Now the couple, who has settled in Los Angeles, is cleaning their closets. Why would they do that?
Ringo Starr shared that it is time to "let go" and get rid of their priceless belongings as they can benefit the Lotus Foundation, Bach's charity affair.
Therefore, things starting from John Lennon's guitar to Bach's outfit in The Spy Who Loved Me will be auctioned on December 3-5 with Julien's Auctions in Beverly Hills.
2015-11-26