The Weeknd singer hinted at romance with Angelina Jolie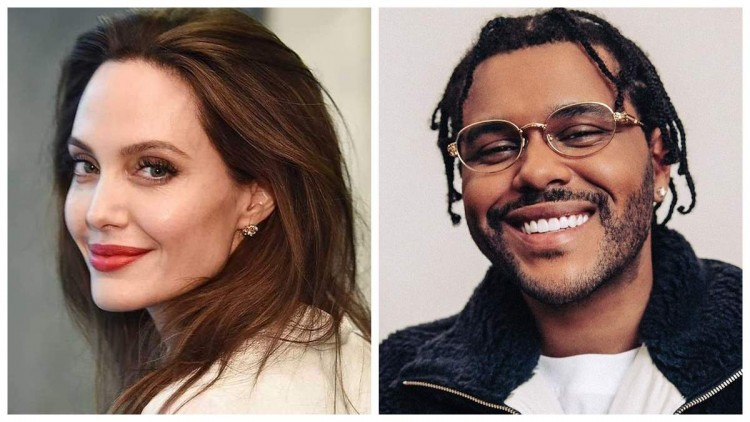 The network has been actively discussing a possible romance between Angelina Jolie and the musician The Weeknd for several months now.
For the first time, rumors that the stars are romantically involved began to spread after being spotted at a dinner in Santa Monica. However, the artists do not respond to such speculation.
Recently, however, The Weeknd decided to break the silence. On January 7, the musician released a new album titled Dawn FM, in which he confirmed his romance with Jolie. In the new track Here We Go... Again, the singer hinted at a romantic relationship with the Hollywood star: "My new girlfriend, she's a movie star."
In the song, the musician also mentioned ex-lover Bella Hadida. The model is now in a relationship with art director Mark Kalman.
"Dumped for someone more famous, and now you're dating a faceless man who will hang your photos in a frame," writes The Weeknd.
2022-01-10