Quentin Tarantino, 58, prepares to become a father for the second time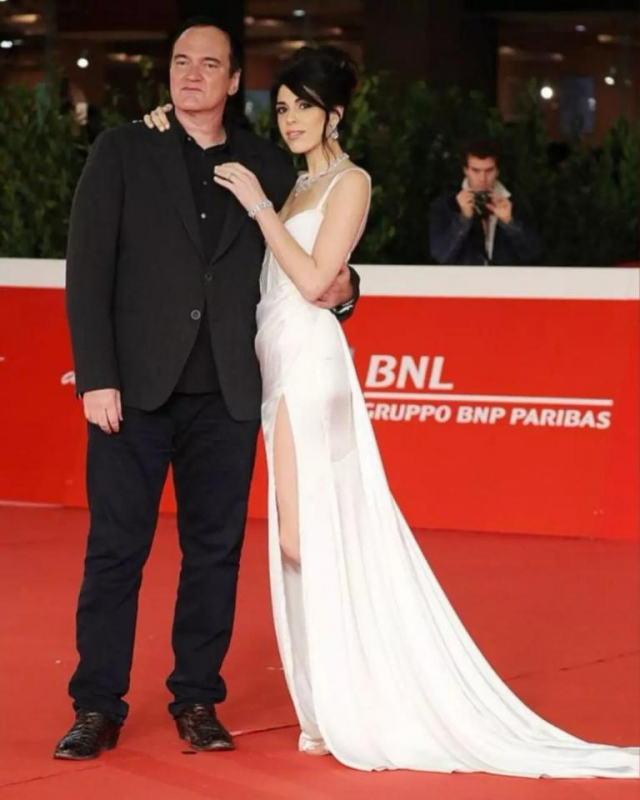 Cult Hollywood director Quentin Tarantino and his young lover, Israeli actress Daniella Pieck, plan to become parents for the second time.
Daniella is in the early stages of pregnancy, and further details are unknown. Neither she nor Tarantino has yet commented on the event.
Since Quentin devoted the peak of his youth to working in the film industry, he has repeatedly admitted that he would marry and start a family relatively late.
2022-02-08