Pamela Anderson divorces bodyguard husband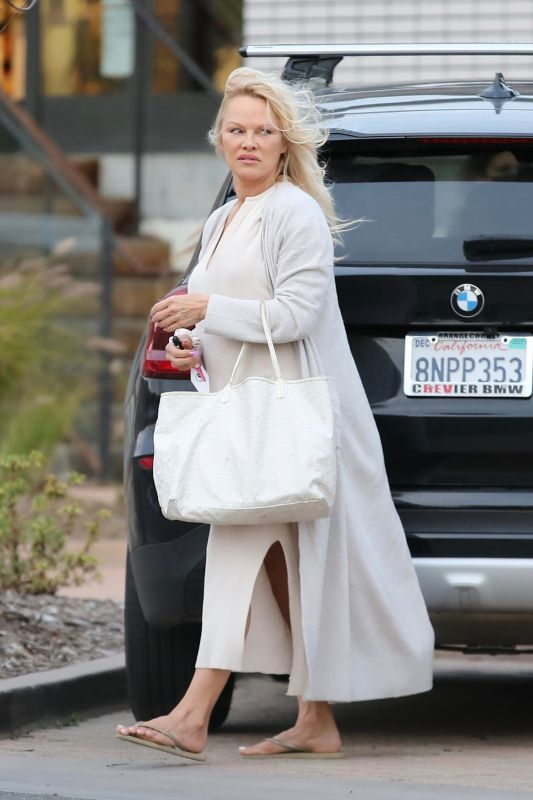 Pamela Anderson filed for divorce from Dan Hayhurst just a year after getting married. For the 54-year-old American actress, her marriage to the bodyguard was her fifth.
Just one year ago, on December 24, 2020, Pamela Anderson married for the sixth time to her bodyguard Dan Hayhurst. But early in the new year, 2022, the 54-year-old star filed for divorce, flying to her native Canada. As the "Baywatch" actress said, her romance developed too quickly on the pandemic. The bodyguard was still married and quarantined here on Vancouver Island. Eventually, their living together turned into a passionate desire to marry.
"It was a post-pandemic whirlwind," Pamela said. Dan Hayhurst is 13 years younger than his chosen one, but they weren't embarrassed by the age difference. Soon they began dating, and a couple of months later, they decided to get married.
The wedding ceremony took place in December 2020. Pamela and Dan arranged the celebration for Christmas Eve. The newlyweds held a private ceremony only for the closest people in the backyard of the Vancouver mansion. This villa Anderson bought from her grandmother.
Pamela Anderson got married six times.
2022-01-24