Kendall Jenner showed what the perfect coat for spring looks like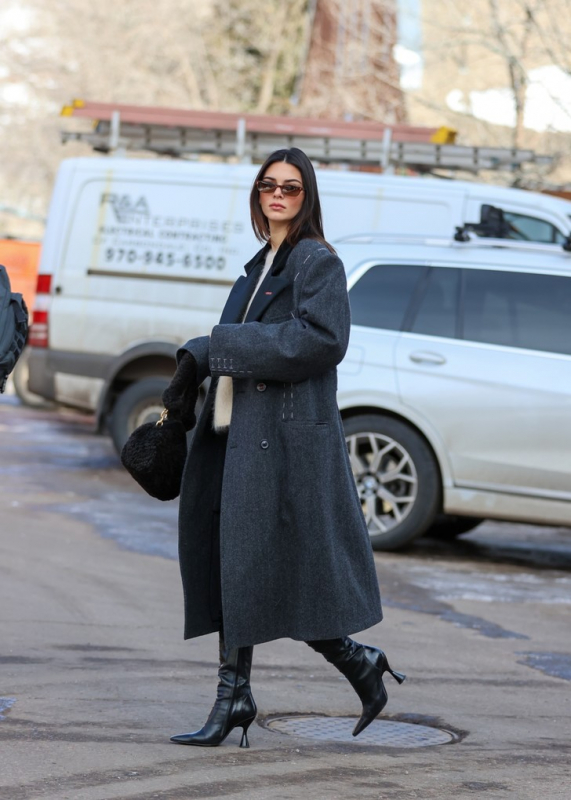 Choosing the right classic coat only at first glance seems a simple task, but it turns out to be not so easy.
Instead of racking your brains for days on end, get inspired by Kendall Jenner, whose taste we trust unconditionally.
The model is betting on a dark gray long coat for the upcoming spring - double-breasted, loose-fitting, with voluminous shoulders and deliberate stitching on the sleeves and side pockets. Perfect by all parameters of the oversize jacket, which will look great on any figure, Kendall is complemented with black patent leather ankle boots with a sharp toe and a fur bag. Perhaps the perfect combo for welcoming spring beautifully and tastefully.
2022-01-20