Keanu Reeves gave 70% of his fee for The Matrix to cancer research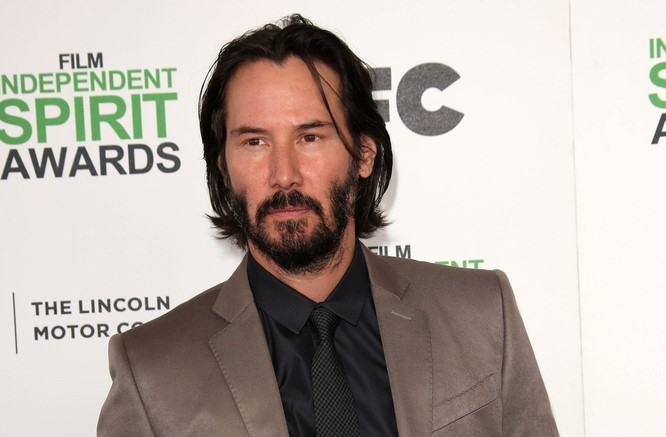 Reeves's fee was $45 million for the first part of "The Matrix."
The actor donated 70 percent of his fee, which is $31.5 million, to leukemia research.
The research for this particular disease was chosen because the actor's younger sister, Kim, was battling the disease.
She was diagnosed with blood cancer in 1991 and underwent a long course of treatment. After ten years of fighting the disease, she achieved remission.
Keanu Reeves created a foundation to fight cancer.
Reportedly, his foundation operated for a long time without attention, and few people knew about the star's involvement.
"I have a private foundation that's been running for five or six years, and it helps several children's hospitals and cancer research," Reeves said in an interview in 2009. "I don't like to put my name to it, and I just let the foundation do what it does."
2022-01-05