Kanye West faces jail time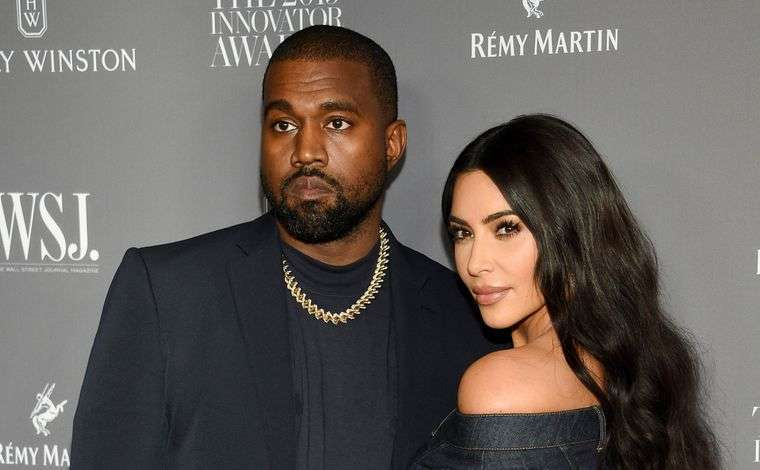 The world-famous American rap singer Kanye West is suspected of injuring a fan.
The incident happened on January 13 in Los Angeles (California). The rapper allegedly stabbed his fan in the head and neck area. After that, the victim fell and hit the pavement. West asked that no photos be taken of him beforehand.
The alleged victim was examined in the emergency room. Law enforcement officials are currently determining all of the circumstances surrounding the incident. An investigation has been launched. If the rapper is proven guilty, he could face up to six months in prison.
2022-01-14