Jennifer Lopez revealed details of her affair with Ben Affleck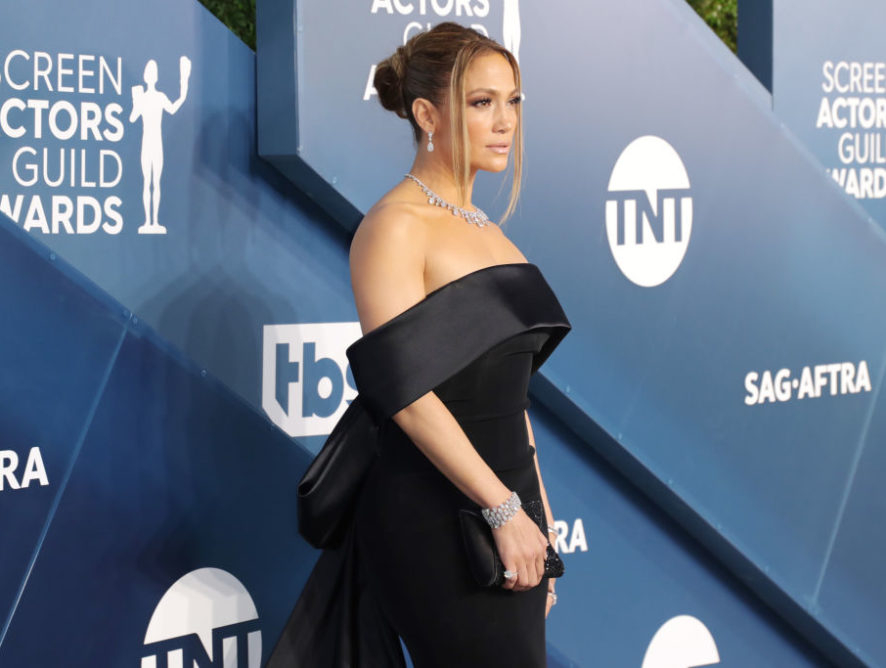 On Valentine's Day, the romantic comedy First Man to Meet, starring Jennifer Lopez, will be released.
The actress and singer gave an extensive interview to The New York Times about it.
For the first time in a long time, she shared new details about her affair with actor Ben Affleck.
'I feel so happy, I feel so lucky, and I'm proud to be with him. It's a good love story where we got a second chance,' the actress confessed. The star also added that their feelings now and 17 years ago are entirely different.
'I would say we learned our lesson the first time around. The beautiful thing is that today our relationship is very different. I think it's a huge blessing to meet your love and get a second chance to reconnect. And we both don't take it for granted. But at the same time, you're learning from the past, and secondarily you're making things better. On the one hand, yes, we're together. But on the other hand, you know, we're not as open as we were when we were young when we were dating years ago.'
2022-02-02