"Home Alone" star Macaulay Culkin got engaged to the mother of his child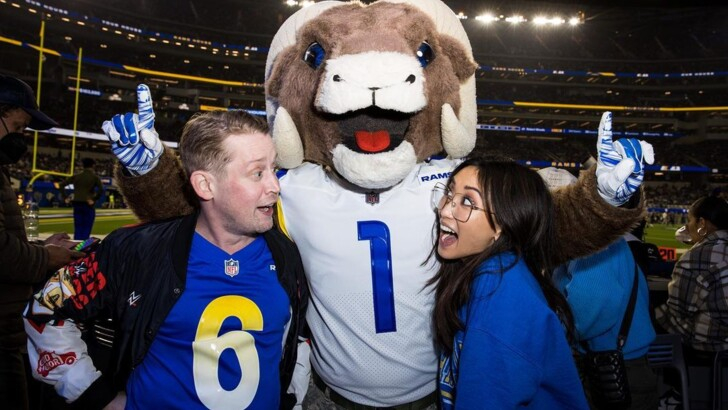 It looks like famous actor Macaulay Culkin will soon change his marital status. It became known that he got engaged to Brenda Song.
According to new reports, 41-year-old Macaulay Culkin has proposed to 33-year-old Brenda Song, the mother of his 9-month-old son Dakota.
The news is also confirmed that the other day, paparazzi photographed the girl with a diamond ring on her left hand while she was walking in Beverly Hills.
2022-01-26