Heidi Klum, 48, has stripped naked again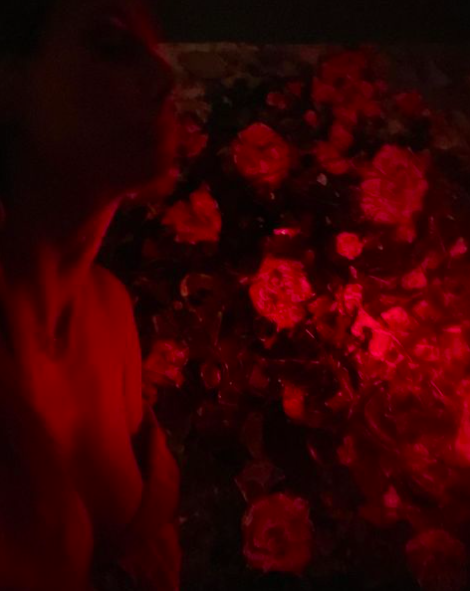 48-year-old German supermodel, actress, and TV presenter Heidi Klum tirelessly publish nude photos on social networks.
This time she posted a "naked" picture in a fantasy setting.
The star published on her Instagram page a bold shot.
She appeared in semi-darkness against a backdrop of purple roses, showing fans the breasts, which slightly covered the outfit.
"January 2, 2022," the top model succinctly captioned the blurry photo, adding a heart at the end.
The celebrity turned off comments, so it was impossible to find out the reaction of her nearly nine million armies of fans.
2022-01-06