Britney Spears, 40, made her boyfriend jealous by showing candid photos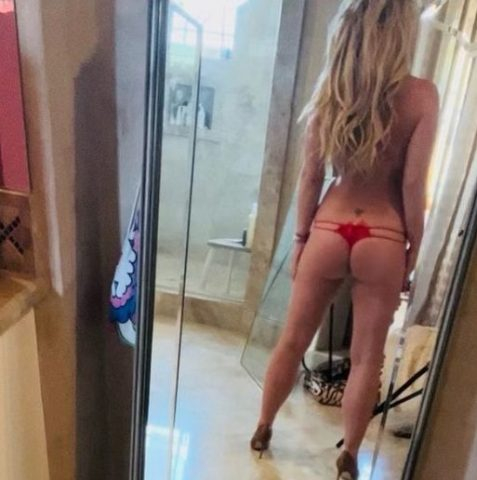 American singer Britney Spears, 40, showed a series of pictures on the Internet, which captured her topless in a red thong with her back to the lens.
The photos were published on Instagram. The artist noted that the author of the image is American photographer Andrea McClain.
"Jealous," the artist's fiancé, 27-year-old American trainer Sam Asgari, wrote in a comment under the pictures, accompanying the text with a smiley face that denotes anger.
2022-01-11