Brad Pitt's ex-girlfriend commented on their relationship for the first time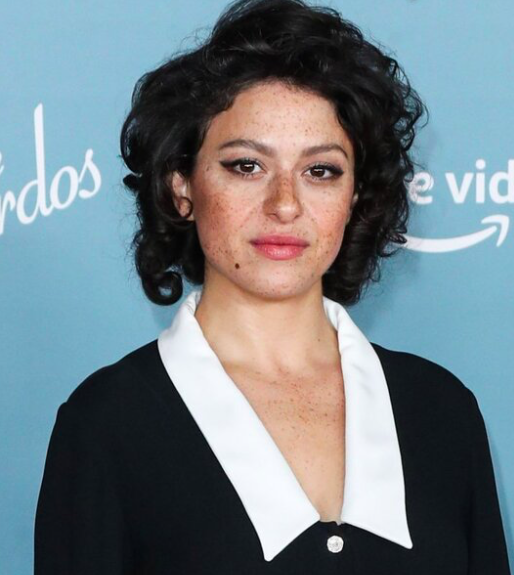 Alia Shokat, whose affair with Brad Pitt was written about so much at one time, two years later decided to finally speak out on the subject of her relationship with ex-spouse Angelina Jolie.
She gave her comments about it in an interview with The New Yorker.
The fact that the 32-year-old artist and actress had an affair with Pitt, the media began to write in the fall of 2019. That's when they were first seen together at a concert in Los Angeles. After that, they still managed to appear in public together a couple of times, but just after that, the first wave of the pandemic coronavirus began.
However, the quarantine announced then did not prevent the development of relations between Aliya and Brad: paparazzi, on duty at the mansion actor managed to shoot more than once, as Aliya drove up there on his bike. And everyone who at least once saw Shokat and Pitt claimed that they looked and acted like lovers.
2022-01-12