Brad Pitt is dating Swedish singer Lykke Lee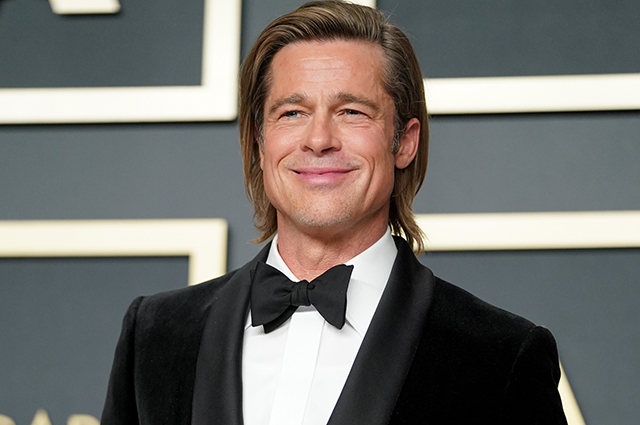 The heart of Hollywood's top bachelor is no longer accessible.
The Oscar winner secretly dates his roommate, singer Lykke Lee, famous for I Follow Rivers' hit song.
Paparazzi have not yet filmed the pair, but rumors say that Brad and Luccke were seen together at Mother Wolf restaurant in Hollywood. Brad and Lucke could go unnoticed so quickly because they are neighbors," the insider said. It is specified that the celebrities have been together for more than six months. In the singer's native Sweden, the rumors have been around for a long time, but now they have been confirmed in America.
2022-01-28