Bella Hadid shared hard memories of a toxic relationship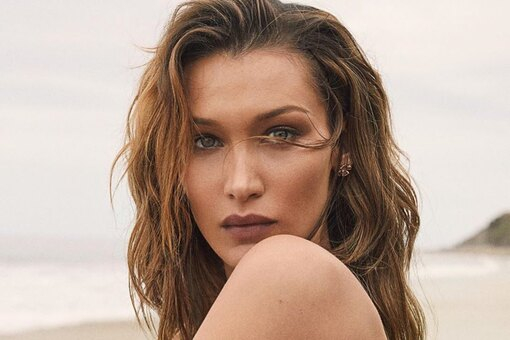 Bella Hadid participated in a recording of the Victoria's Secret S Voices podcast.
During the conversation, the supermodel recalled a tough time in her life. She shared that without naming names:
"I kept going back to the men and women who hurt me - that's where wanting to please everyone around me leads. I had no limits - not only sexually, physically, and emotionally."
Bella admitted that this way of thinking formed in her childhood because she felt like a black sheep. In addition, a significant influence on the model's personality had close people.
"I grew up among men. In family, relationships, and other circumstances, I constantly heard that my voice wasn't as important as a man's," Hadid explained. - As a result, I didn't have the boundaries to stand up for myself and make myself heard."
2022-01-31