Vin Diesel took his youngest daughter on vacation in Venice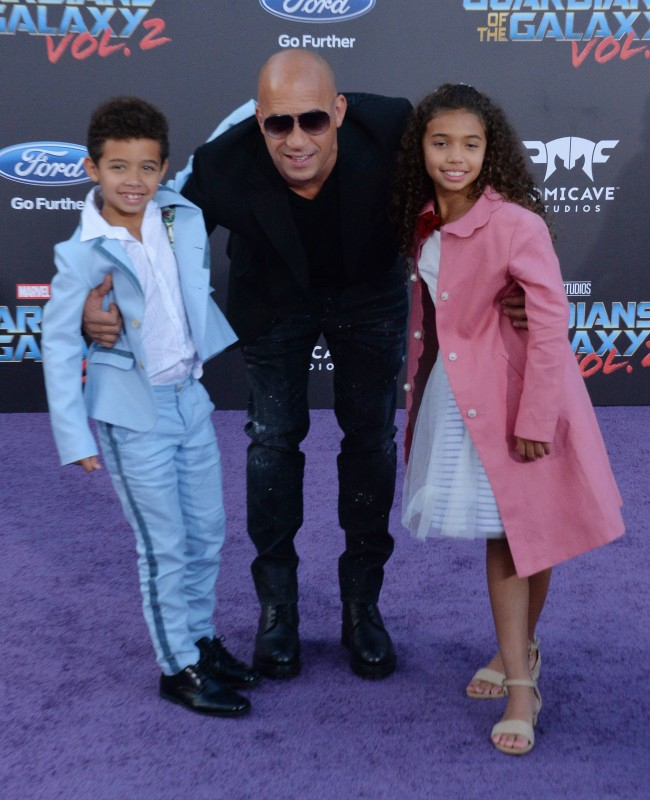 Vin Diesel looks excellent as the fearless Riddick and the elusive Dom Toretto, but the brutal hero is also a gentle, loving father.
Vin Diesel was recently caught up in his parenting responsibilities. The other day, he and his daughter Paulina took a boat ride in Venice, the Daily Mail reports.
The star of the "Fast and Furious" franchise enjoyed his time with his youngest child on his way to the Dolce & Gabbana Alta Moda show. He didn't forget about his mask mode either: he was occasionally seen wearing a mask on his walk, with Diesel ensuring that Paulina didn't take it off during the entire trip. In the photo, the girl was smiling most of the time.
For the outing, Diesel chose a black and white patterned shirt that perfectly accentuated his figure. The star of "The Chronicles of Riddick" countered the top with an expressive ornament with tight white pants and completed the image with sunglasses.
2021-08-30