Victoria Beckham showed off her workout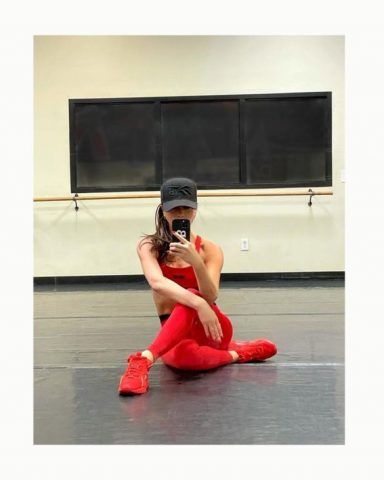 Over the weekend, Victoria Beckham took her daughter to dance. To avoid wasting time while her daughter was in class herself, Victoria went to a workout.
Beckham took a photo from the workout and posted it to Instagram.
The star wore a red top, loafers, and red sneakers from her collection for Reebok x VictoriaBeckham, as well as a black baseball cap.
"A dance lesson for Harper, a workout for me!" Victoria captioned the footage.
2021-02-09