Victoria Beckham, 46, has wowed with a slim figure in a minidress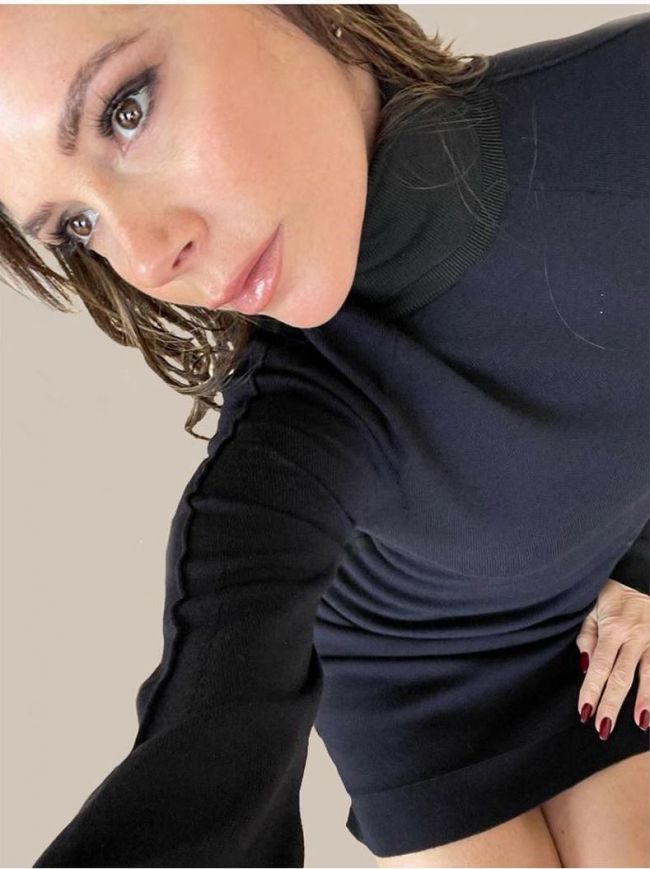 Victoria Beckham loves to be the first to try on pieces from her collection.
It goes for floor-length evening gowns as well as bold leather trousers or minidresses. David Beckham's wife showed off the latter a few hours ago.
The 46-year-old style icon wore a black tulle dress that hugged her luxurious figure. Completing the look were heeled shoes, as always - in a contrasting bright green color. Makeup with bronze-brown eye shadow and glossy lips highlighted the mum's glowing skin and her bobbed hair added a daring touch to the look.
"Cozy Sunday in the new collection. You know I love heels, but I'm sure it will look super," Victoria wrote.
2021-02-01