Victoria and David Beckham celebrate their 22nd wedding anniversary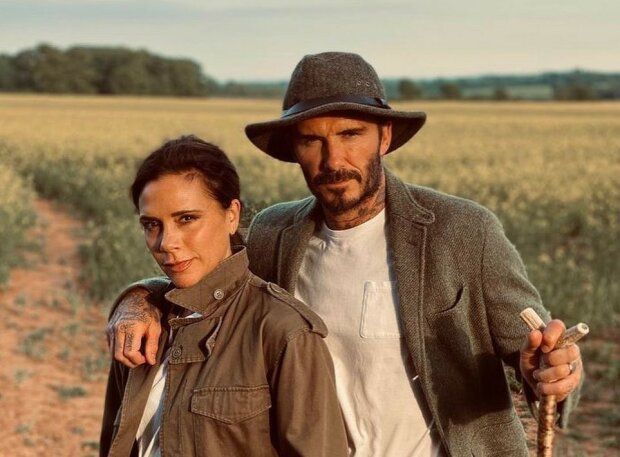 On July 4, Victoria and David Beckham celebrated their 22nd wedding anniversary.
The couple got married on July 4, 1999. In honor of the big holiday, the lovers published touching congratulations to each other on their pages on the social network Instagram.
Thus, Victoria published a cute video, which lit up much archival footage of their family life. The spouses are dancing, hugging, and having all kinds of fun.
"I love you, David. Happy anniversary," the celebrity wrote in the post.
David Beckham also decided to congratulate his beloved wife on her anniversary, but in a playful way.
"22 years later still matching outfits. Happy anniversary, love you so much, and thank you for giving me our wonderful kids so we can all dress alike," David wrote and posted a series of photos together showing them in paired sets of clothes.
2021-07-05