Tom Felton fainted while playing golf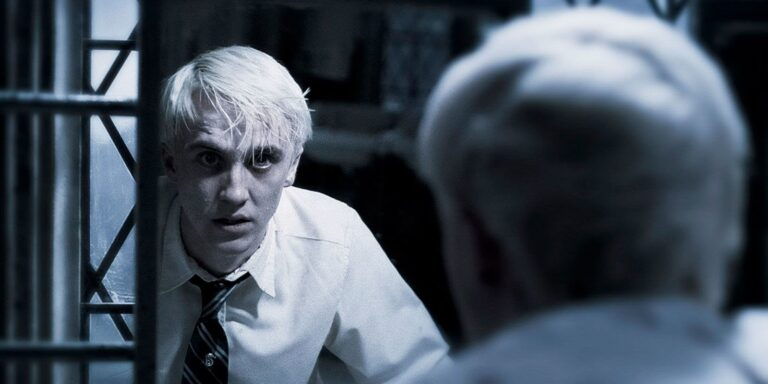 Actor Tom Felton, who gained wide fame as Draco Malfoy in the Harry Potter series of films, lost consciousness while playing golf.
Felton was playing golf with other famous actors and felt ill already during joint photos on the course.
The actor was lying on the ground until a particular car came for him. Then he regained consciousness and was able to get up with someone else's help. Felton left the field to applause.
Note that the actor's condition is not yet known.
2021-09-24