Tom Cruise rents Abramovich's yacht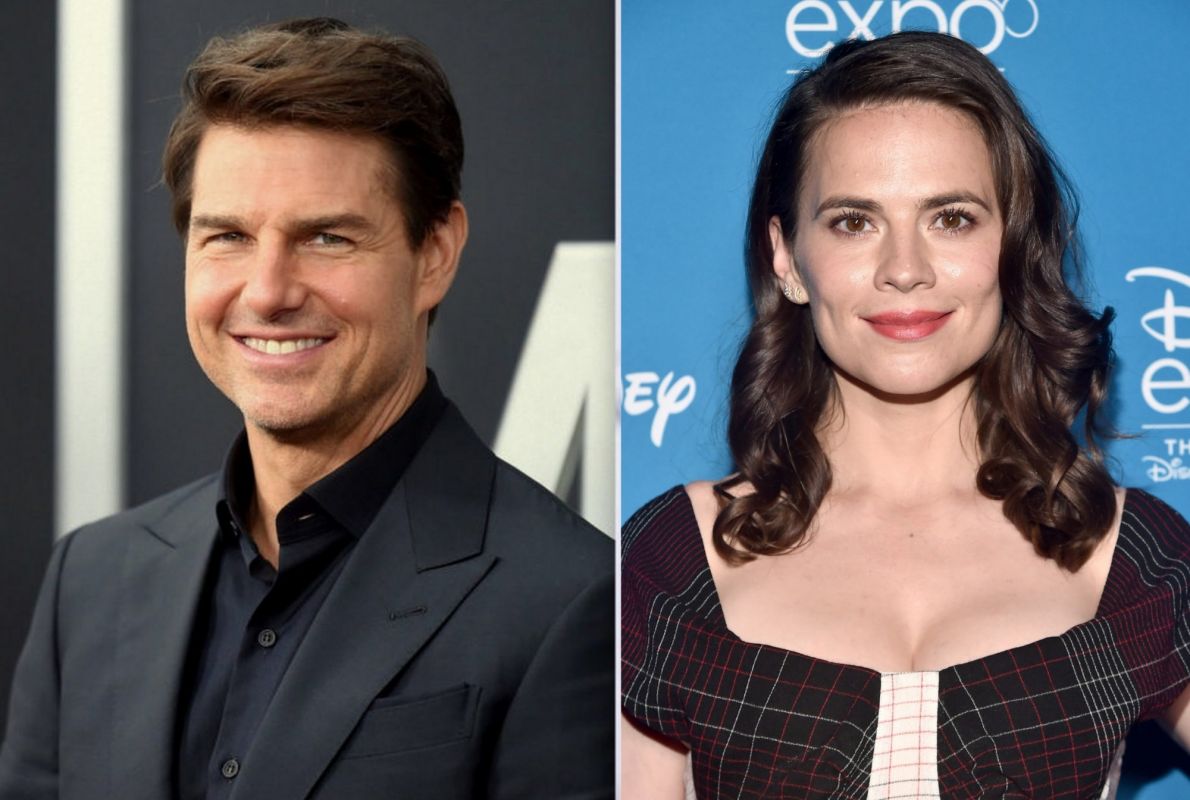 Not so long ago, Tom Cruise began dating fellow actress Hayley Atwell. The new chosen one is younger than Tom by 20 years.
According to People Talk, the actor rented Roman Abramovich's yacht and went on a trip with Hayley.
The couple arrived in Cornwall on the yacht, where the filming of the next series of the movie "Mission Impossible" will take place.
2021-07-28