Tina Turner has sold the rights to her music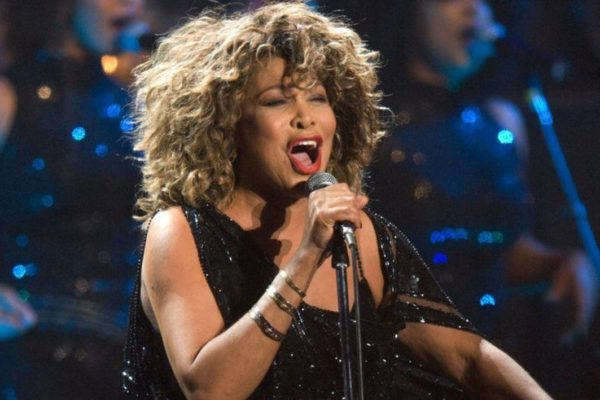 American singer, actress, and dancer Tina Turner have sold her music catalog rights, including hits such as The Best and Nutbush City Limits, to music publishing company BMG.
Under the terms of the agreement, BMG also acquires the rights to Turner's name, image, and photo for future sponsorship and merchandising deals.
The company did not disclose the deal's financial terms, but industry sources said the figure was more than $50,000,000.
The 81-year-old singer is now one of the most famous and flamboyant stars in pop music history.
2021-10-06