The premiere date of Steven Spielberg's film about his youth has been announced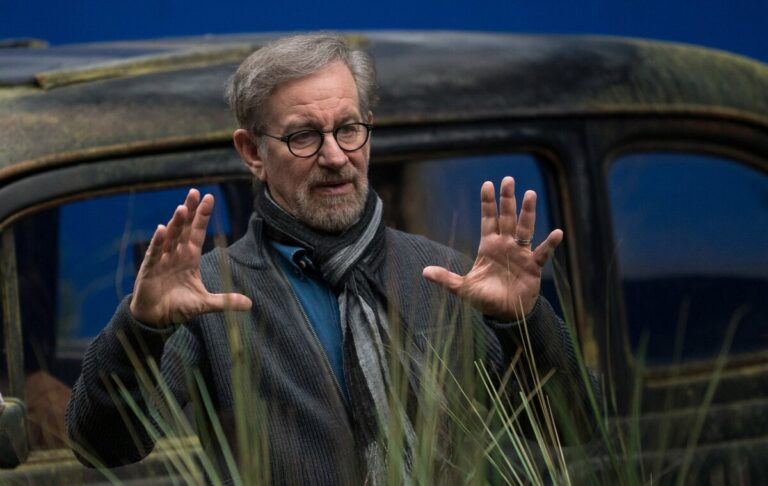 The release date of Universal Studios' film about the young years of director Steven Spielberg has been revealed.
The picture will be called "The Fabelmans." Its release is scheduled for November 23 next year.
Plot details have not yet been revealed. Spielberg directed the film himself and also wrote the script for it. In this, he helped Tony Kushner.
The film stars Gabrielle LaBelle (the young Spielberg), Julia Butters (Spielberg's sister), Paul Dano (Spielberg's father), Michelle Williams (Spielberg's mother), Seth Rogen (Spielberg's uncle), and Chloe East, Isabel Cushman, and Oakes Figley - will play Spielberg's classmates.
2021-12-07