The network is discussing Kristen Stewart as Princess Diana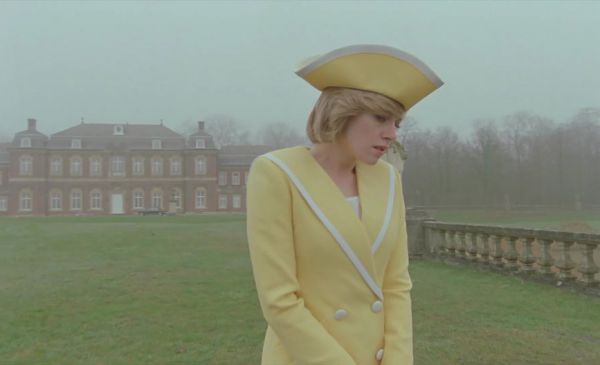 The trailer for "Spencer: The Mystery of Princess Diana" starring Kristen Stewart has delighted fans of the actress.
In the minute-long video, fans had time to consider the brilliant acting and Stewart's remarkable British accent.
In the movie's teaser, Princess Diana, played by Kristen Stewart, utters just two phrases: "They all know" - offscreen and "They won't do" - onscreen, referring to the as yet unknown character of Sally Hawkins. But it was enough to drive fans wild. They declared that the American star's British accent was "on point," and her manner of acting captures the late princess' character.
Critics, unlike fans, were very skeptical of the project. The fact is that the film takes place at the end of 1991, at Sandringham Manor in Norfolk. According to royal biographers Robert Jobson and Ingrid Seward, Diana had already stopped visiting the estate at this time.
"I'm sure she wasn't there on those holidays. The movie suggests that this is where she decided to break up; she never made that decision. I don't think she was in Sandringham after 1990, and the movie took place in 1991," Robert told True Royalty TV.
2021-08-31