The Devil Wears Prada star Stanley Tucci could beat cancer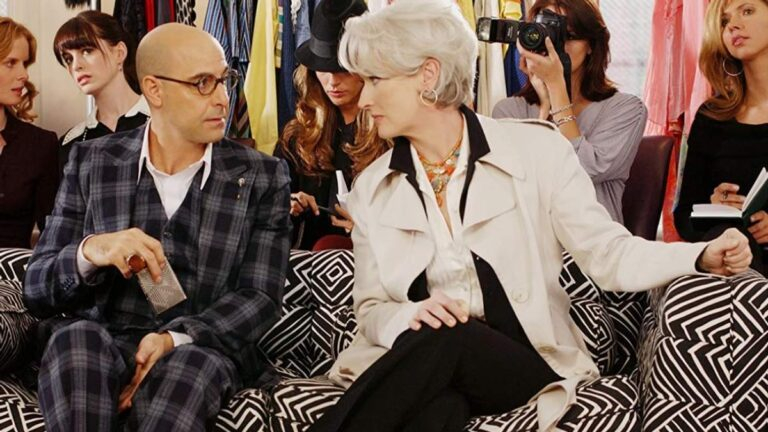 Actor Stanley Tucci, most remembered by audiences from the film "The Devil Wears Prada," beat cancer.
Three years ago, Tucci was diagnosed with tongue cancer. Chemotherapy and radiation therapy helped the actor to win the disease.
Stan Tucci said that cancer had changed his relationship with food. After all, because of the tumor, he could not feel the taste of food. The actor noted that it was difficult for him to enjoy life when he had no opportunity to enjoy food.
2021-10-04