The Beatles founder has been vaccinated against covid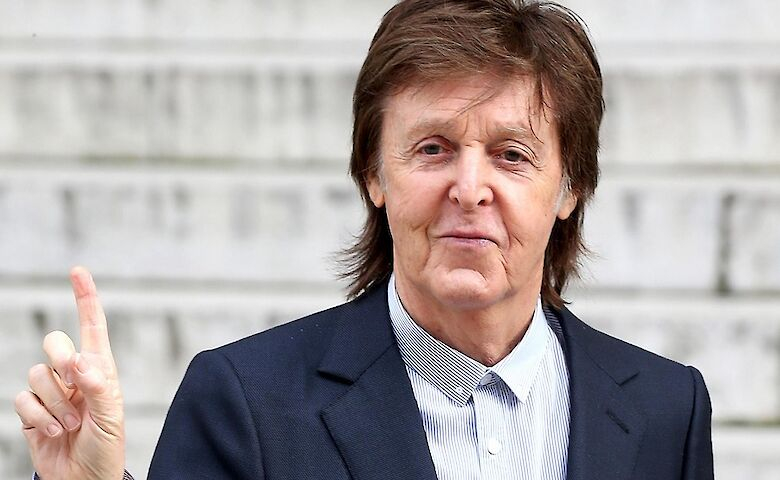 After the vaccination, the star advises his fans to do the same.
The Beatles' founder, Sir Paul McCartney, has finally received the covid vaccine. Now the star is advising his fans to do the same, reports MIR-24 citing Le Matin.
The 79-year-old British performer posted a photo on the social network, which shows him getting a vaccination. He captioned the photo: "Be cool. Get a shot."
Paul McCartney has 3.6 million followers on Instagram. The former member of The Beatles was supposed to give several concerts in Europe in 2020 as part of his Freshen Up tour. However, the tour was canceled because of the pandemic.
2021-08-05