Sylvester Stallone to direct 'Rocky' prequel series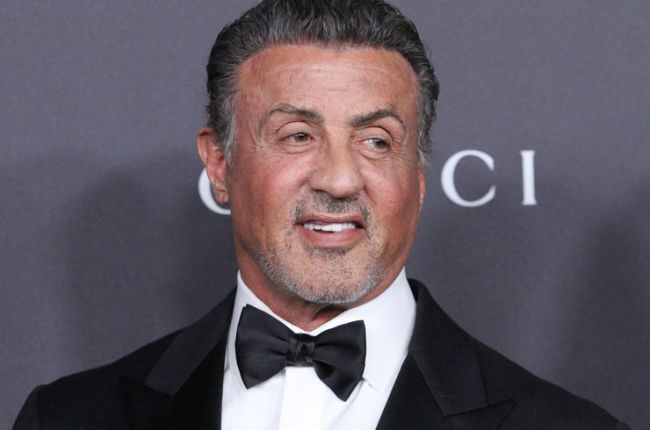 Actor and film producer Sylvester Stallone is working on a script for the series. The project will be a prequel to the film "Rocky," which brought Stallone worldwide fame.
Stallone said that he plans on the youth of the characters of the once acclaimed film.
The actor has plans for several seasons of the series, consisting of ten episodes. Stallone also said that he plans to sell the rights to broadcast the series to streaming services rather than TV channels.
2021-03-31