Successful Canadian singer Justin Bieber broke a new music record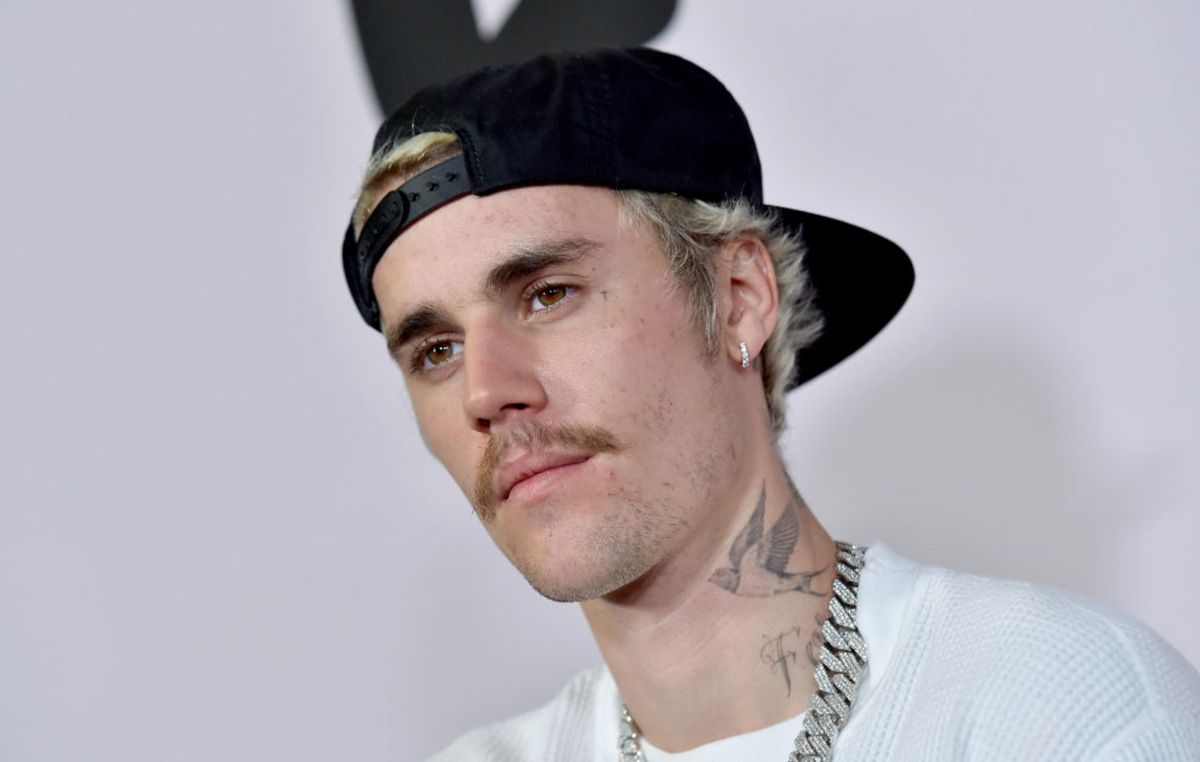 The artist became the most listened to artist on the streaming platform Spotify.
The musician's track I Don't Care gathered a total of 83.3 million listeners. Previously, the record was broken by Arina Grande - her total number of listeners was 82 million.
Canadian singer The Weeknd follows Justin Bieber with 74.53 million monthly listeners, while British singer-songwriter Ed Sheeran is in third place with 72.41 million listeners.
2021-08-31