Steven Spielberg make a movie about his childhood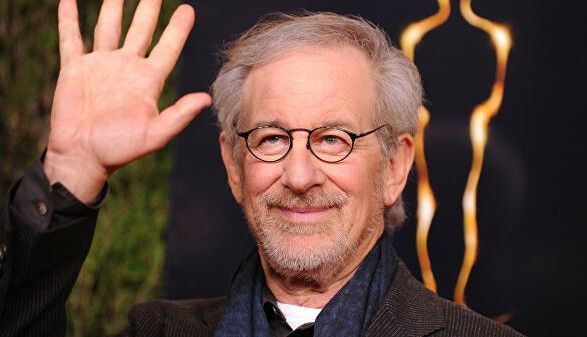 Steven Spielberg is planning to make a movie about his childhood.
Steven Spielberg will direct an autobiographical film. American playwright Tony Kashner will be his co-writer. According to the plot, the film's events will unfold in Arizona, where Spielberg grew up. The focus will be exactly the main character, named Steven, and his relationship with his parents.
Michelle Williams will star in a future Spielberg film. The actress will probably play the mother of the main character. Who will play the role of the boy is still unknown.
The shooting of the autobiographical film is scheduled for the summer, and the premiere will take place already in 2022.
2021-03-10