Singer Shakira could end up in jail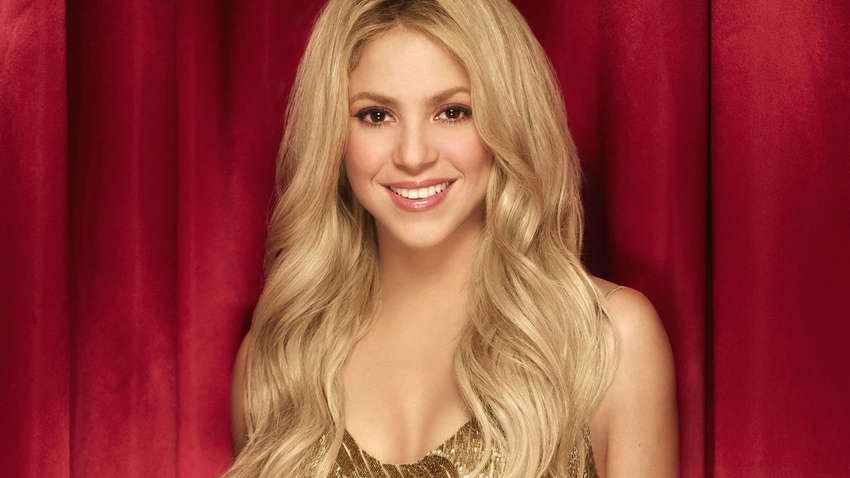 Famous Colombian singer and songwriter Shakira may be behind bars.
A Spanish court found evidence that the musician evaded taxes and owed 14.5 million euros to the state.
Over the past three years, court proceedings in the case of singer Shakira. The prosecution believes that the 44-year-old singer did not pay taxes in Spain, despite having tax residency.
During the hearing, prosecutors said Shakira stopped paying taxes in Spain between 2012 and 2014. Meanwhile, the singer said she was living in the Bahamas and was not a resident of Spain but only visited the country a few times.
However, in response, the prosecutor's office argued that they had sufficient grounds to put the star in jail for tax evasion.
Shakira plans to appeal the sentence in a court in Barcelona. According to reports, the singer has already paid about 20 million dollars to the Spanish Tax Agency. Shakira's team said that the singer also has a certificate of permanent residence in the Bahamas. The singer is charged with six counts of failing to pay taxes. If proven guilty, Shakira faces prison time.
2021-07-29