Sharon Stone requires colleagues to get vaccinated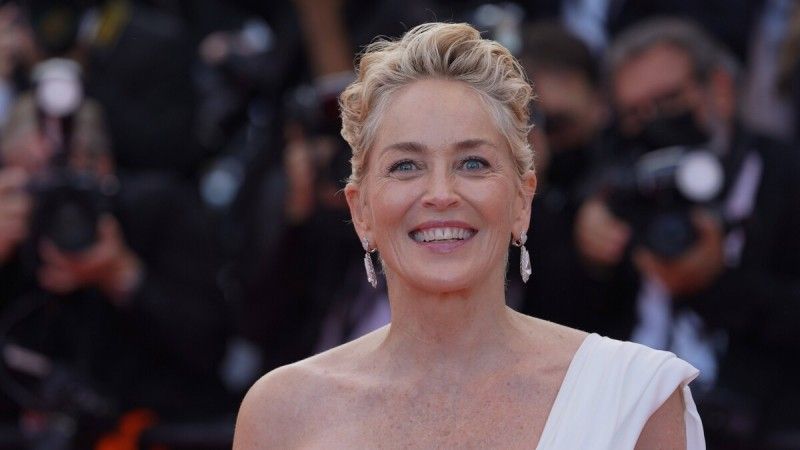 Sharon Stone is participating in a new project in Atlanta, Georgia.
The "Basic Instinct" star insists that everyone on the show must be vaccinated or else she refuses to work, Fox News reports.
"Am I going to go to work before everyone on the project is vaccinated? No! That said, I could lose my job, I'm threatened," Stone said of her desperate situation.
2021-08-03