Shailene Woodley's engagement to soccer player Aaron Rodgers has taken place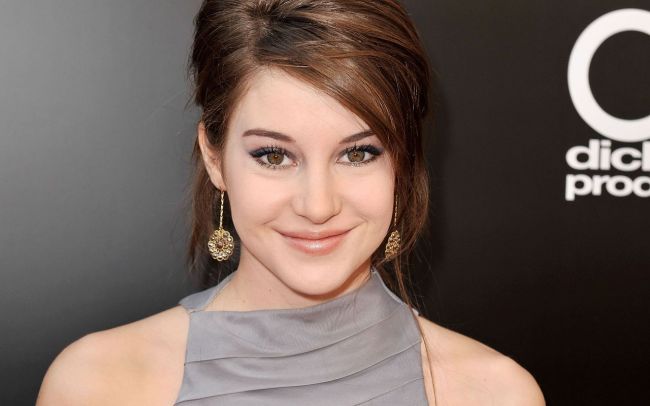 A source close to the stars confirmed to People that Shailene Woodley, 29, and American soccer player Aaron Rodgers, 37, are getting married.
The rumors surfaced after the athlete announced his engagement during the NFL MVP Award virtual ceremony, thanking his other half for his support, but he did not name his bride.
When the couple begins dating, they are not known, as they keep their relationship secret from prying eyes.
2021-02-11