Selena Gomez unveiled her first video work for a Spanish-language song (VIDEO)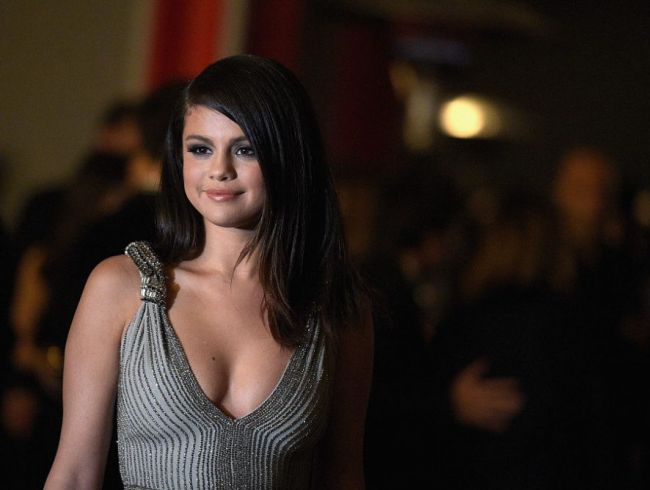 Selena Gomez presented the video for the song "De Una Vez."
This composition is the first Spanish-language work of the star before that Gomez had songs only in English.
'It's the beginning of what I've wanted to learn for so long. I hope you enjoy it as much as I do,' Selena introduced the new video on her Instagram.
In the song, Gomez sings about a past relationship, and the clip symbolizes the beginning of a new chapter in her life.
2021-01-15