Scarlett Johansson has given birth to her second child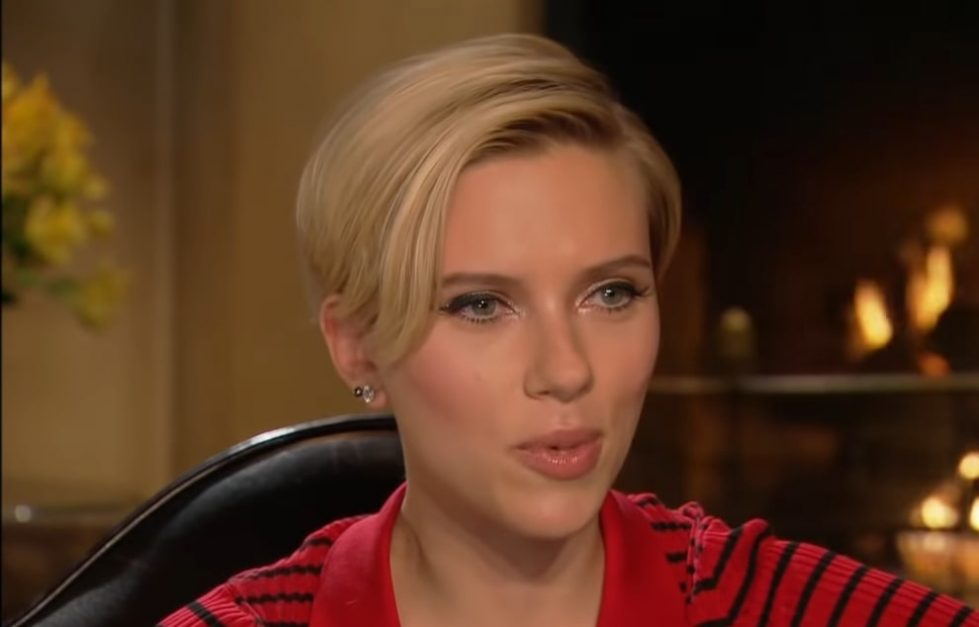 Famous Hollywood actress Scarlett Johansson gave birth to her second child.
Not so long ago, the husband of actress Scarlett Johansson, Colin Jost, who is best known for Black Widow from the Marvel Cinematic Universe, claimed that his wife is pregnant.
And now he also announced on his Instagram page that Johansson has already given birth. This is the second child for the actress. Thus, she has a child from a previous marriage.
According to Jost, the child was named Cosmo. He wrote that his parents love him very much. Under the post, a lot of congratulations have already been gathered from the fans of the actress. However, the photo of the baby has not yet been published.
2021-08-21