Sandra Bullock explained why she's in no hurry to get married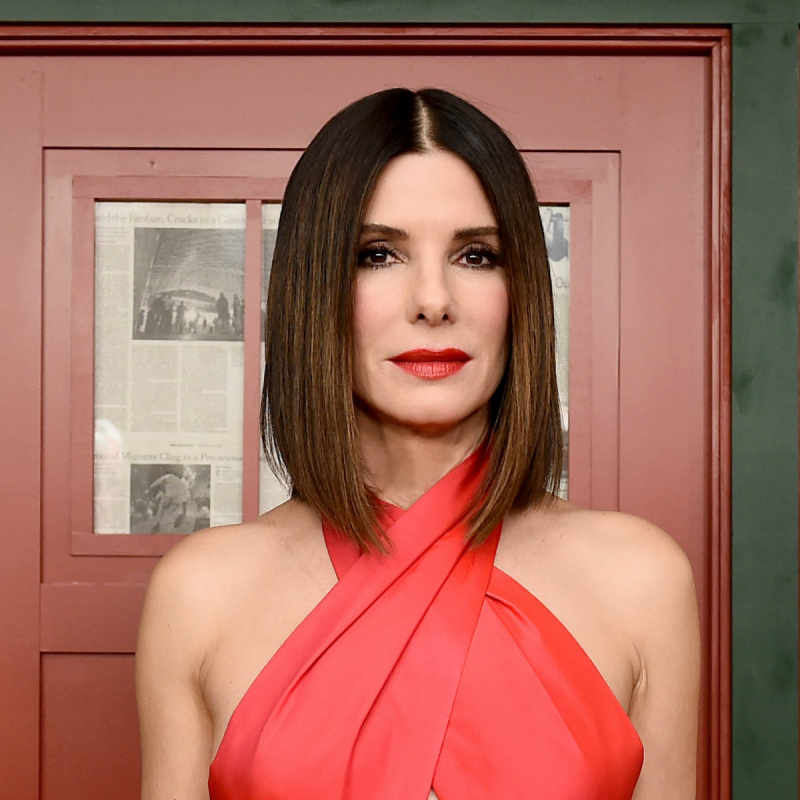 Sandra Bullock was on the Red Table Talk show, where she explained why she is in no hurry to get married.
One of the fans turned to the actress for advice. According to the fan, she wants to have children with her man, but she does not want to marry again. The girl is pressured by the opinion of others, who insist that having children outside of marriage is unfair to them, and therefore she is at a loss.
"I am a person who has been through a divorce. I found the love of my life. We have three children. I don't want to tell you to do things my way, but I don't need a piece of paper to be a committed partner, a devoted mother," the actress stated.
Speaking of "the love of her life," Sandra Bullock referred to her boyfriend, Brian Randall. The couple met in 2015.
2021-12-02