Sandra Bullock and Brad Pitt will play together for the first time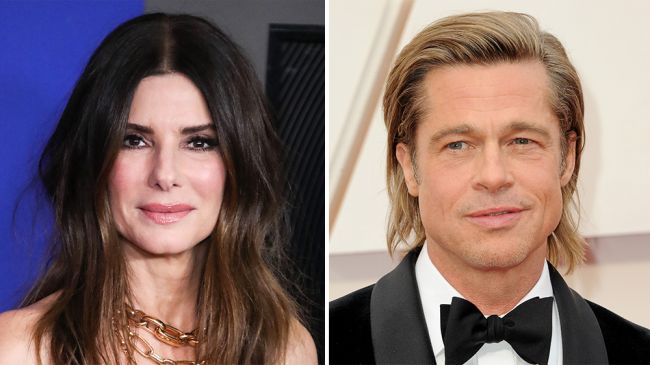 It seemed like the scope of the upcoming action film "Speed Train" couldn't get any more significant - Lady Gaga, Brad Pitt, Zazie Beatz, Aaron Taylor-Johnson, and Joey King were already on board, and David Litch will be directing.
Now Sandra Bullock has joined the project, which will be the first time she and Pitt will appear together on the big screen. Given that the peak of the careers of both came in the '90s, and both even played in the same Ocean franchise, this will be their first project together.
The movie is based on the Japanese comic book of the same name by Kotaro Isaka. Screenwriter Zack Olkiewicz adapted it for the screen, and one of the producers is listed as Antoine Fuqua.
The center of the plot will be five killers, who rush from Tokyo to Morioka on board a high-speed train. Each of them has his mission, and all have different interests, but tension and conflict arise.
2021-02-11