Salma Hayek caught a severe coronavirus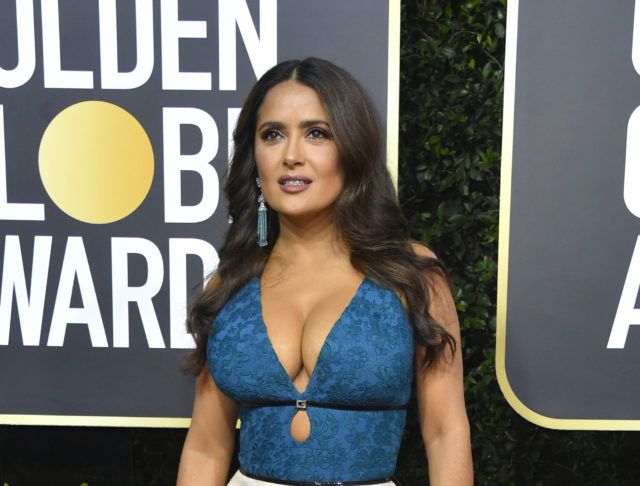 Salma Hayek gave an extensive interview to Variety magazine. The 54-year-old actress revealed that she suffered a coronavirus infection severely.
The actress was on the verge of death. She was hooked up to a ventilator and spent about seven weeks at home in isolation. However, she refused hospitalization, "I'd rather die at home," said Salma to her doctor.
Despite the recovery, the actress is feeling the effects of the disease. She gets tired very quickly.
In the same interview, the actress talked about the process of writing a 2017 article for The New York Times. It was about harassment by Harvey Weinstein, who is now serving a 23-year sentence for sexual offenses.
2021-05-28